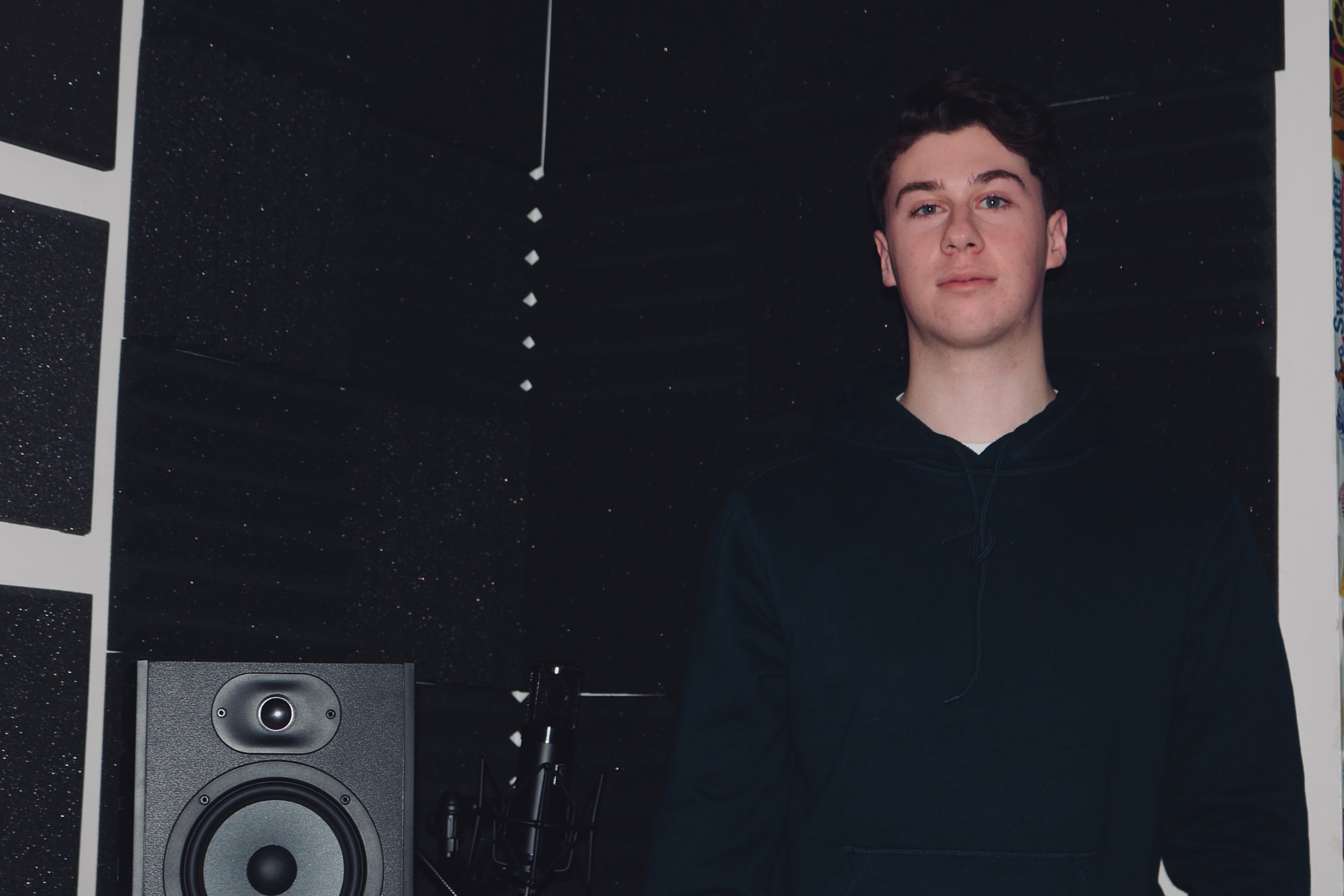 About
Music and sound are my passion, and I am in the beginning phases of my lifelong career. I currently attend Northeastern University in Boston, MA majoring in Music Industry while also doing freelance recording, mixing, and mastering. I work with many local artists in genres like pop, RnB, and hip hop, but also can work on an array of other types of music and audio. If you have any type of music or audio project that you need help you with, feel free to contact me.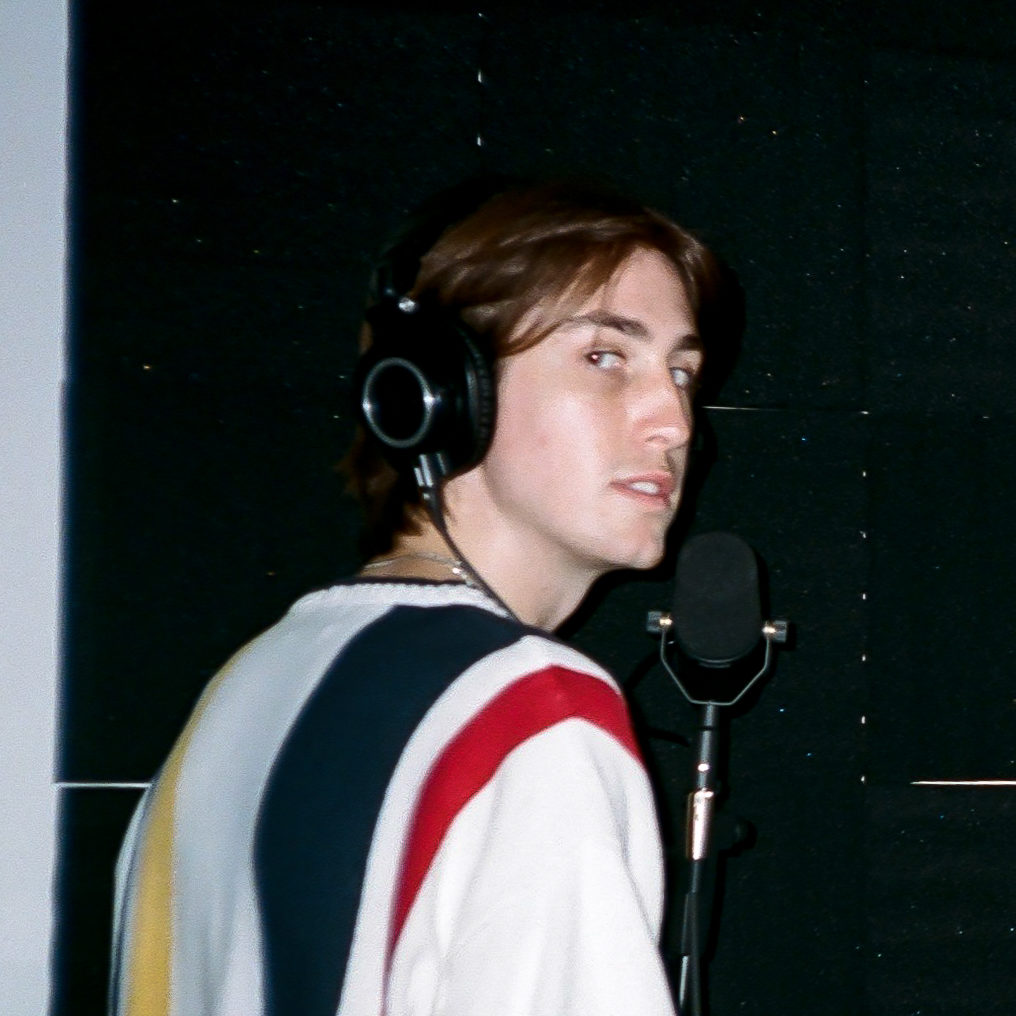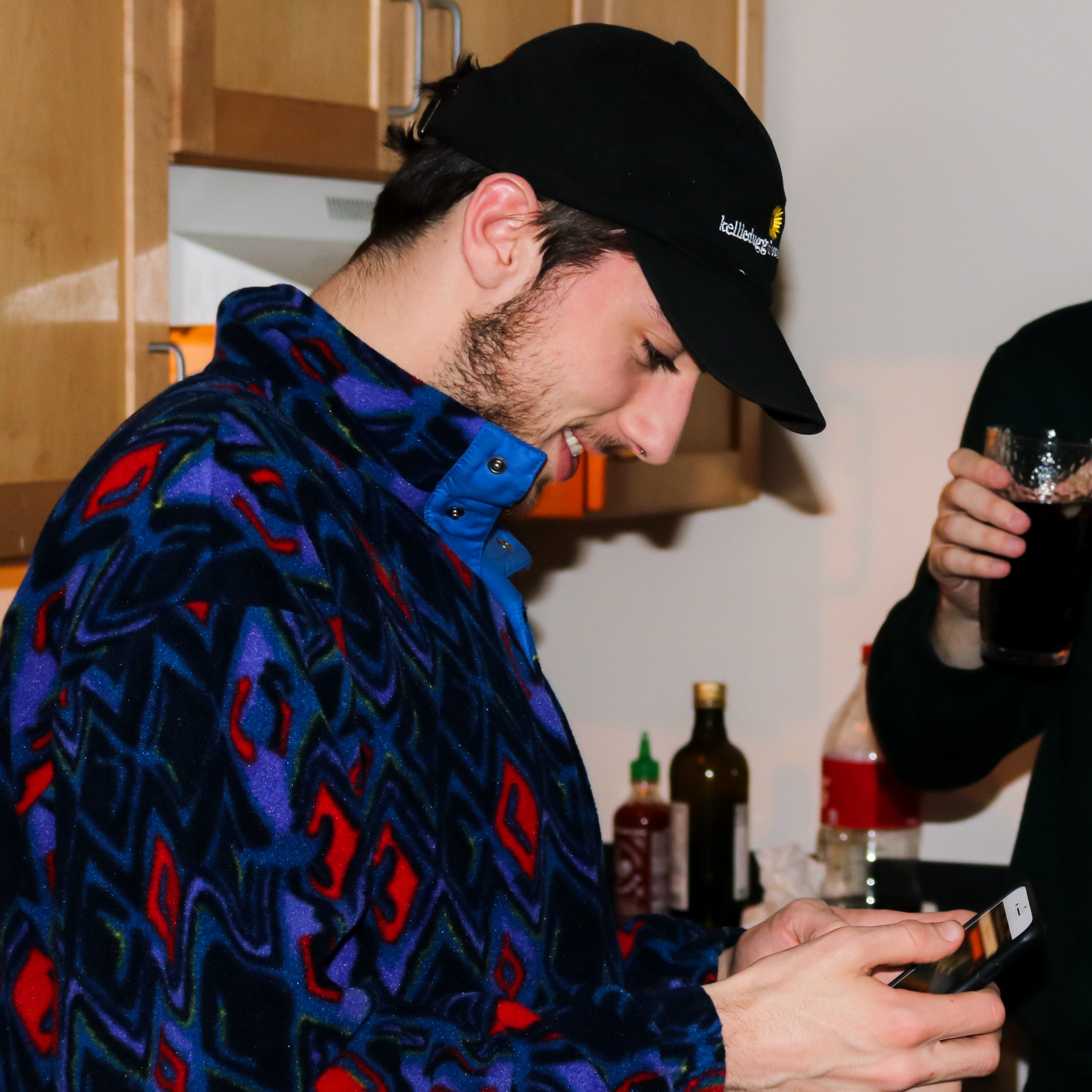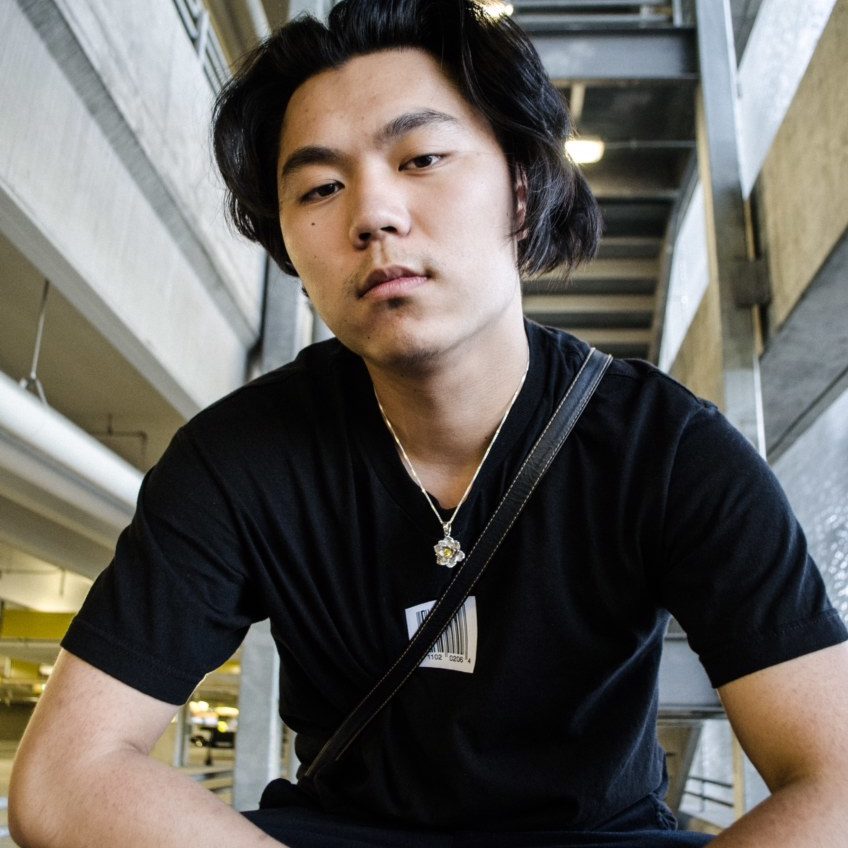 DAWs
Here are some of the DAWs I am familiar with. I am learning everyday as I work with different types of software and my skills and knowledge go far beyond just these.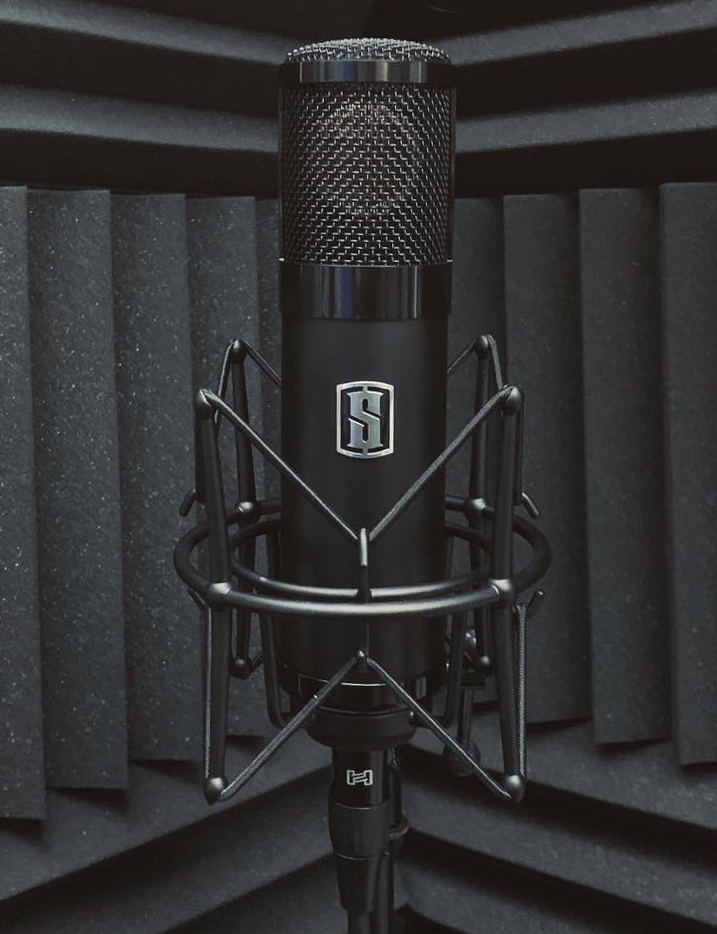 This is the list of hardware and software that I have at my home studio:
Monitors: Focal Alpha 65
Headphones: Audio Technica ATH m50x (x2), Beyer Dynamic DT 990
Microphone: Slate Digital ML-1
Interface: Universal Audio Arrow 
Midi: M Audio Keystation 49, Akai Mini Wireless Drum Pad
Plugins: Fab Filter Pro Bundle, Waves 11 (All Plugins), Antares Auto-Tune EFX, Celemony Melodyne, Slate Digital All Access, Valhalla Plugins, Sonarworks Reference 4, & more
While these are the things I own, I am familiar with many other forms of digital and analog equipment.
Email
connor@connorjamesaudio.com